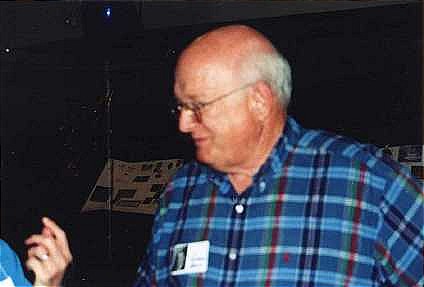 Talking was the thing to do and here's Richard Groves.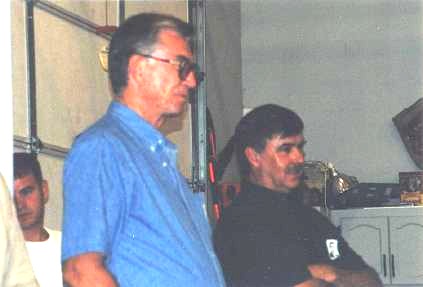 Along with people watching. Here's Don Dye and Jim Pence doing their fair share.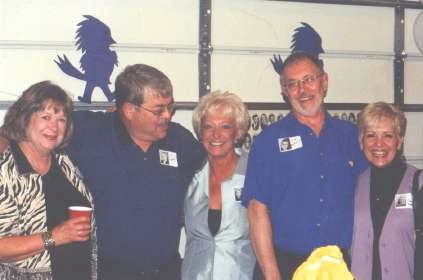 This group seems well preserved. Sara Ponder, Lee Capps, Linda Sevier, Jim (who?), Carol Harmon.
Carol Slater, Sharon Slater, Phil Wymore, Joyce Edwards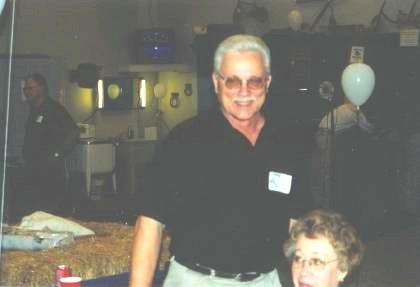 There was lot's of picture taking - some folks even got their picture taken with their spouses like Don Boone and Betty Caster.